Why Are Healthy Teeth So Important?
Posted by iTooth Family Dentistry
dentistry
on Feb 2 2015, 05:06 AM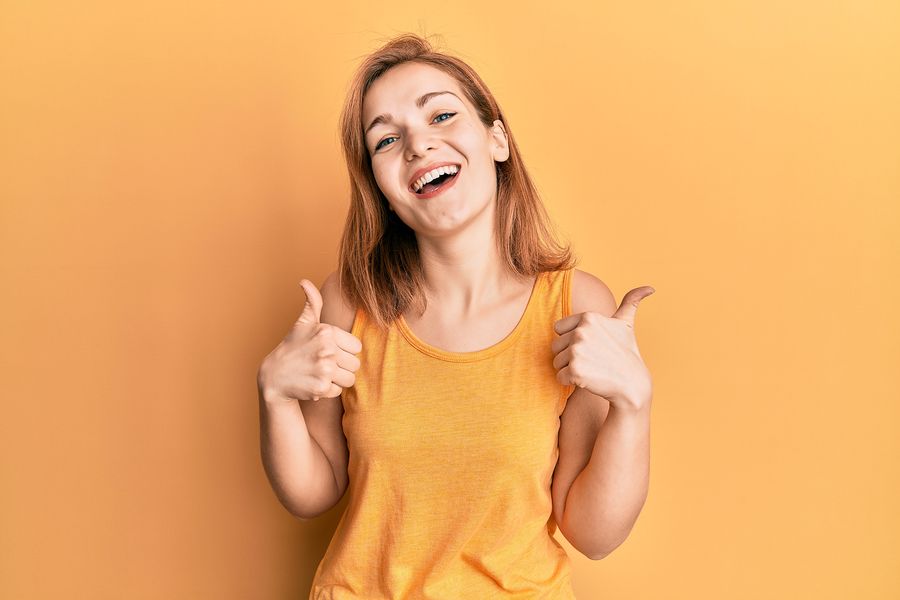 Strong, healthy teeth help you chew the right foods which help you grow. Teeth also help you speak clearly and look your best! Taking care of your teeth helps prevent plaque, a clear film of bacteria or "Sugar Bugs" that stick to your teeth.


After you eat, Sugar Bugs go crazy over the sugar on your teeth, like ants at a picnic. The sugar bugs turn the sugar into acids that eat away tooth enamel, causing holes called cavities.


What can we do to stop the Sugar Bugs?


Download Our Free Activity Book:


Peter Pearlywhites' Super Tips to Stop Sugar Bugs!
The Sugar bug menace must be stopped! This activity book is packed full of super tools to show how you can save healthy smiles everywhere!


What's inside:
•Games
•Coloring pages
•Puzzles and More!